What are Blemishes?
Have you developed a blemish recently?
Makeup
Sunscreen and other skincare products
Infections
Diet
How you can get Glowing skin?
Blemishes are the spots that don't let your face be completely spotless.
They are like the little spots on the mirror that just wouldn't go away, no matter how much you scrub. They are small marks that are left on the skin due to various reasons. A blemish can be of many types, it could manifest in the form of pimples, cold sores, pigmentation, birthmarks, age spots as well as sunspots and more. One can easily hide them with the help of a bit of makeup. There is a catch though, your make up could be cause for your blemishes as well.
Have you developed a blemish recently?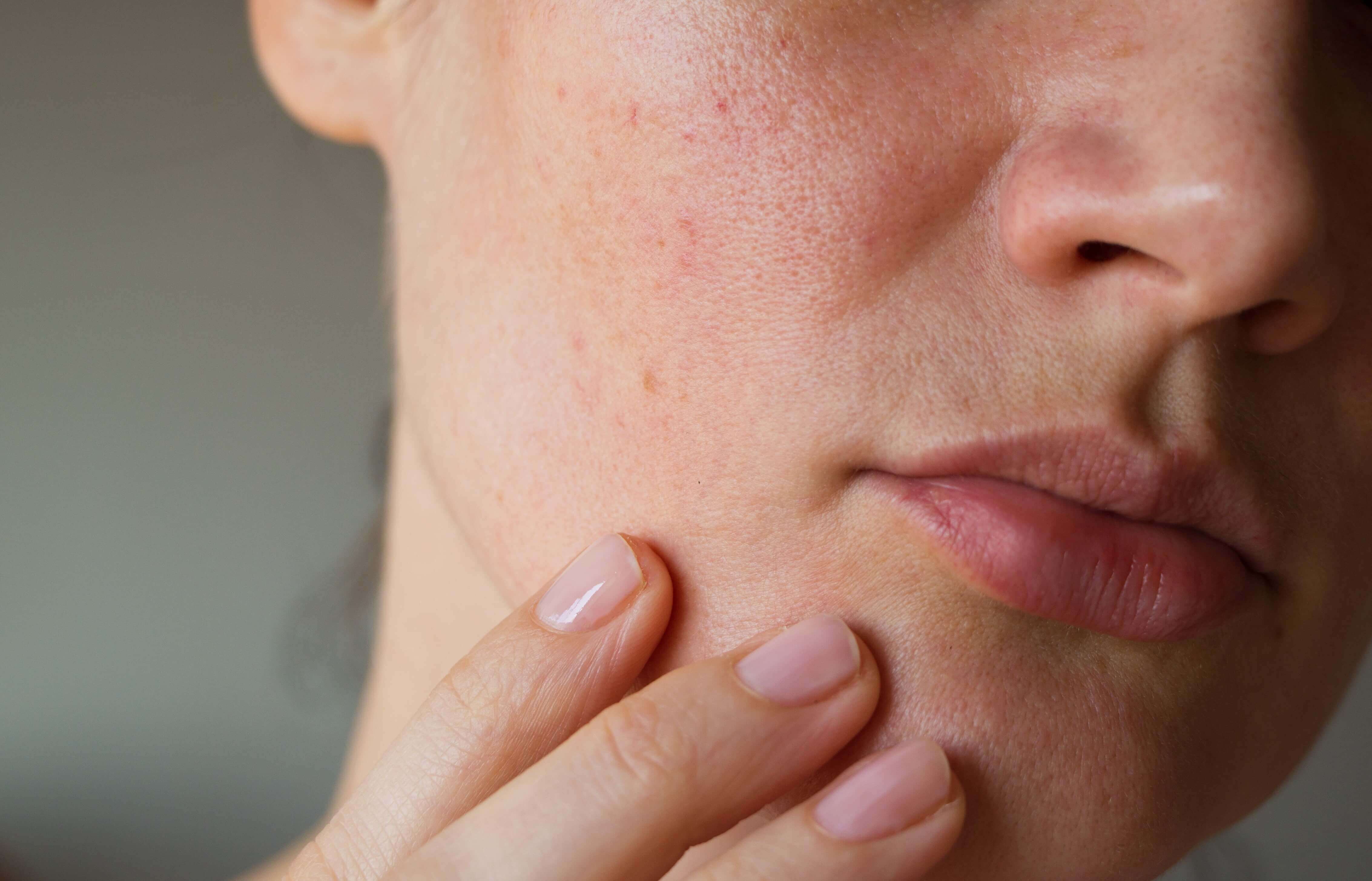 It could have happened due to any of these reasons:
Makeup – Makeup is the easiest way to make your skin look healthy and glowing but the catch is..it only makes it seem like its healthy. It's a quick fix but it tends to clog pores which cause the skin to break out and overproduce sebum. For a glowing skin, you have to let your pores be clean and in a breathable environment. Always.
Sunscreen and other skincare products – If a product doesn't suit your skin, it could easily become a reason for recurring spots on your skin. Skincare products at times contain ingredients which may cause an allergic reaction or are of low quality. Do thorough research before buying them.
Infections –Skin infections can leave a mark on your skin.
Diet – Food allergies can cause skin irritation of various kind, for example, acne and bumps which can leave a spot.
But it isn't unfixable. You can fix it! There are many things you can do to help your skin get back to its healthy, glowing self.
Here's how you can get glowing skin!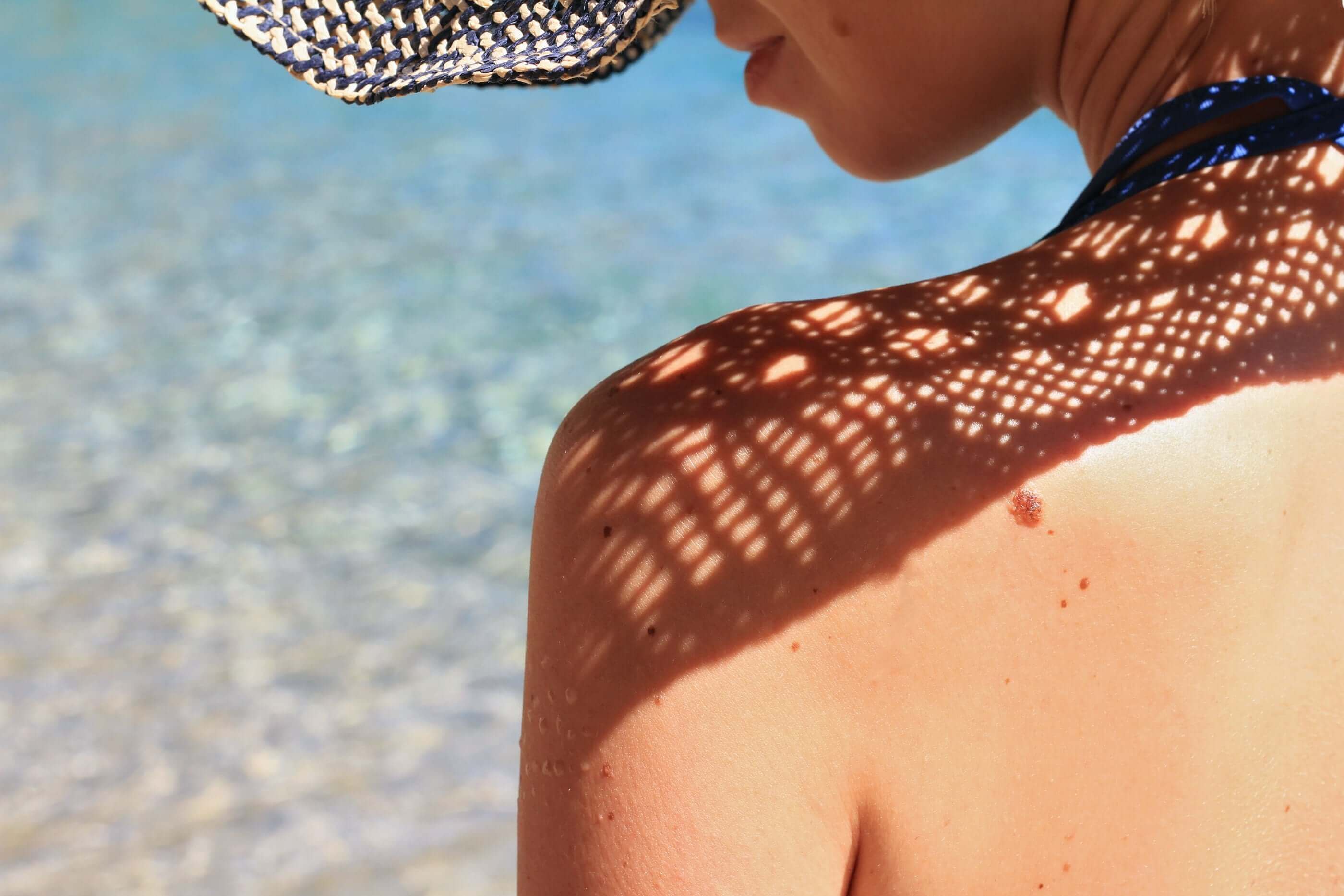 Using SPF enriched cream daily could help your skin with sun protection as well as blemishes. Other than tanning, and blemishes, it will also protect your skin from harmful sunrays. You can buy a quality product which will protect your skin while keeping it fully hydrated. Choose the product that suits your skin type the most and doesn't have any allergic substances which can cause you to break out. Some glowing skin creams like Olay Total Effects 7 In One Touch Of Foundation BB Cream Day SPF 15could be both hydrating as well as enriched with SPF. It is a BB cream and hence has a touch of foundation as well which can help you even out your skin tone all the more. It has VitaNiacin Complex, with Vitamins B3, C, and E. These together help the skin in sun protection and with ageing. They help the skin remain hydrated and it makes the skin look smoother. Other than creams, one can also go for serums which can further hydrate the skin and make it all the more healthy. One such serum is Olay Regenerist Advanced Anti-Ageing Micro-Sculpting Serum . This light, creamy serum can be absorbed quickly AND it isn't greasy. It is non-comedogenic and hence will not cause any allergies and will be gentle on the skin. Serums have to be massaged into the skin to be properly absorbed which increases the blood flow to the skin, in turn, helps produce more collagen and elastin. Both are responsible for a healthy, young and glowing skin!
Other than blemish treatments you can do a lot of things at home to improve the skin from within.
Include more fruits and vegetables in your diet. They are full of nutrients that will help your skin get its daily dose of hydration as well as required vitamins. Drink enough water on a daily basis. Other than getting you glowing skin, it will also help your body with its daily functions. Choose all your skin care products wisely and keep your skin clean so that your pores don't get clogged.
If you incorporate these in your day on a regular basis, they are bound to show an effect on your skin. Blemishes can be prevented and treated. Glowing skin can be achieved. Don't fret. Start taking care of your skin on a regular basis and it will start improving in no time.