How to give your hair a strawberry boost?
4 Benefits of Strawberry for your hair

But did you know that strawberries are not only good for your body but also for your hair?
Say NO to Hairfall with Strawberry Shampoo:
It volumizes your hair while keeping it fresh and fragrant. They are packed with vitamin B5 and thus they help in preventing hair loss and being an agent of iron absorption, they help promote hair growth.
Nourishment with Strawberry Shampoo:
Strawberry is enriched with vitamin C which is immensely beneficial for your hair. It not only nourishes your hair but gets rid of any excess oil buildup from scalp
Volumize your hair with Strawberry:
The white strawberry volumizes the hair while the sweet mint cleanses the scalp of impurities and balances it.
Soft Hair with Strawberry:
Like all other Herbal Essences shampoo, the strawberry shampoo variant is free of any parabens, glutens and colourants. It is soft to the hair and after every cleanse, it adds volume to your while leaving it nourished and manageable.
Ways to enjoy Strawberry for your hair
You can include strawberries in your diet in various ways! A lush pink smoothie, a tart and sweet fruit bowl or maybe just simply a bowl of strawberries as a healthy snack. But then, why should your hair be left out from the treat? Strawberry shampoos and conditioners are a great way to treat your hair to the goodness of strawberries. Like the Herbal Essences Strawberry Shampoo.
The Herbal Essences White Strawberry and Sweet Mint Shampoo and Conditioner give you the perfect balance for fine and thin hair with oily scalp.
This signature blend of real plant extracts, endorsed by the Royal Botanical Garden, KEW, London is colour safe and pH balanced. It had a unique blend of aroma that is infused with notes of white strawberry, delicate jasmine and sweet mint.
Have you heard of Herbal Essences White Strawberry?
How to use Herbal Essences Strawberry Shampoo and conditioner for best results
The Herbal Essences Range comes in a shampoo and conditioner variant.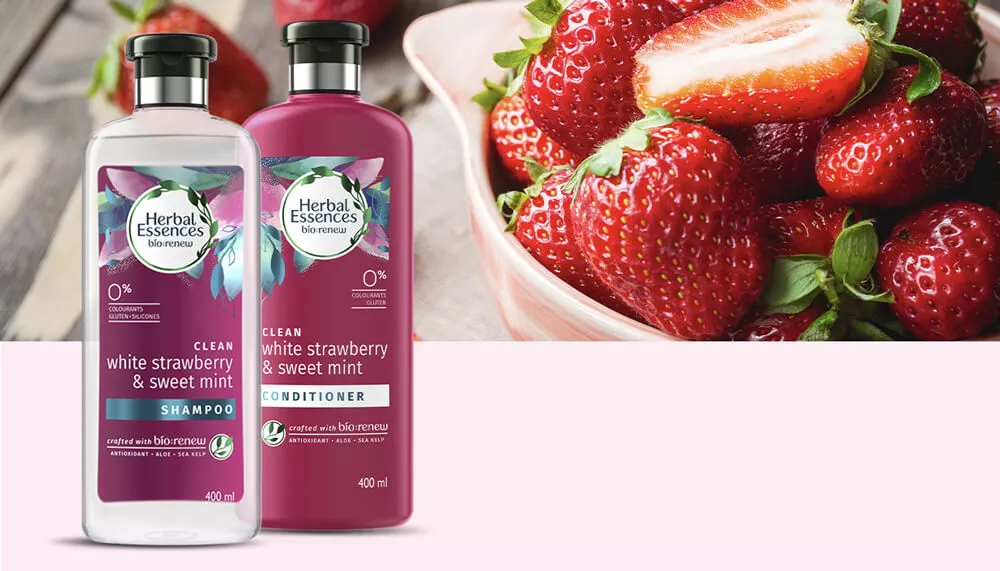 Shampoo
When you're using the
strawberry shampoo
, take a small amount, lather it generously and massage on your hair and roots. The sweet mint in it should leave you with a clean and fresh feeling.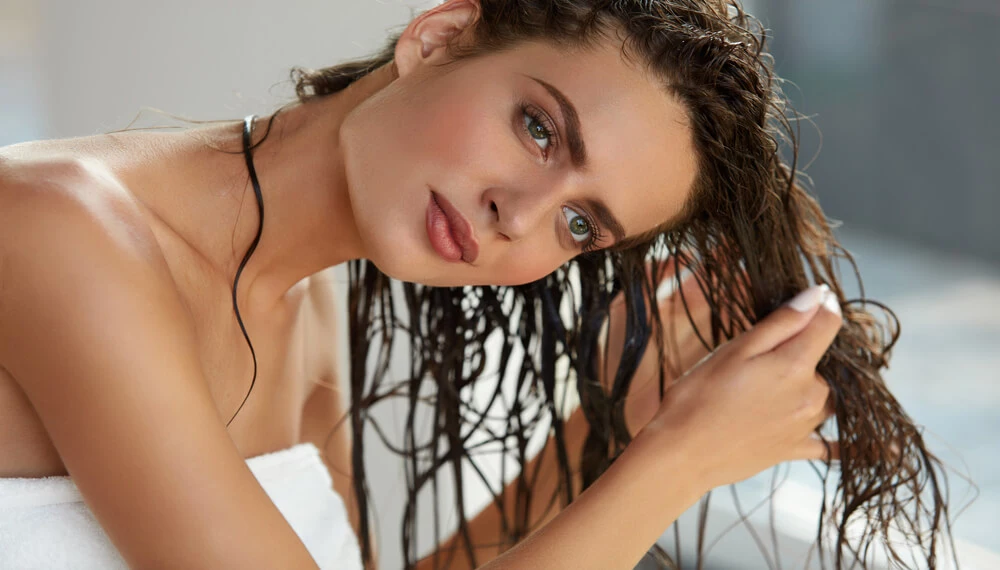 Conditioner
Once you have thoroughly rinsed your hair off all the shampoo, take a coin sized amount of the
conditioner
and apply it along the length of your hair. If your roots are really dry, you can take some more conditioner and massage it on just the roots. Leave the conditioner on for 2 to 5 minutes and then clean your hair with running water till the water runs clear.
Wrap up your wet hair with a towel and then let it dry on its own. Your luscious and voluminous locks with a minty fresh scalp says hi to you now!
Here is what fashion and lifestyle blogger, Anupriya Kapur has to say about Strawberry and Mint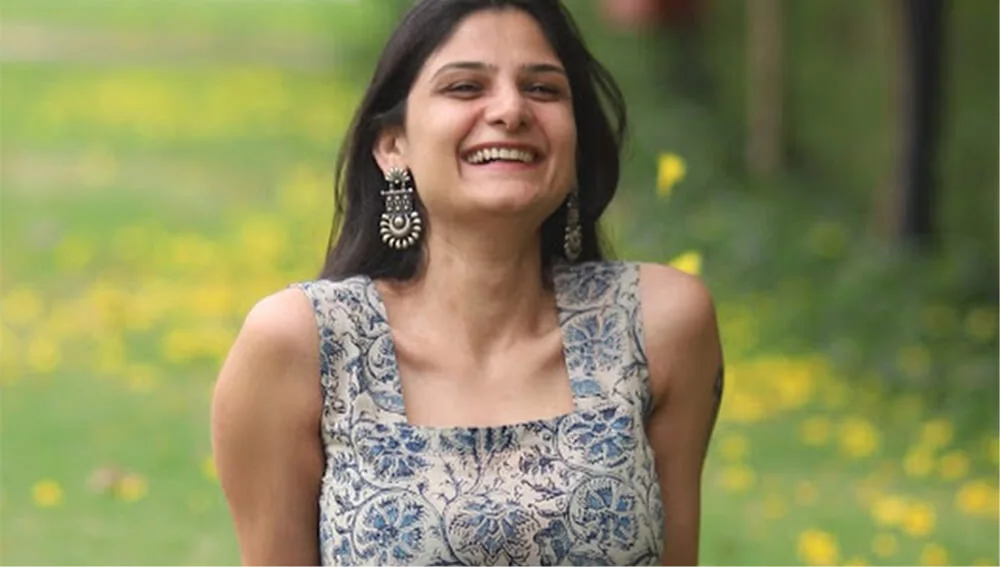 And, if you still need some more assurance on the Herbal Essences Strawberry Shampoo, here is what celebrity fashion and lifestyle blogger, Anupriya Kapur has to say - "Botanical extracts are those direct plant nutrients which make the shampoo natural and nourishes in a gentle and effective manner. I have always consciously tried to stay away from chemicals. With a typical case of dry hair and oily scalp, I do not need harsh chemicals to wash off whatever naturals oils I have! In this, strawberry extract, with its natural vitamin C enables iron absorption and prevent hairfall.I have always been one for natural products. Strawberries have vitamin C. Before lockdown, most of my days, I would out. Exposure to harsh sun and pollutants tend to make my dry hair drier and even frizzy. Plant extracts like strawberry, with its natural Vitamin B5, C and Folic Acid helps in nourishing my hair, while absorbing iron for hair growth.I have been using Herbal Essence's white strawberry & sweet mint shampoo. The combination of these two natural botanical extracts is soothing, nourishing and has restored the balance of my dry hair and oily scalp. Further, since using this, I have seen a slightly fuller and bouncy hair.To me, health matters more than cosmetic looks. A fuller bouncy heathy hair is what I prefer over artificial volume and chemical colours. Using a shampoo with natural extracts like strawberry and mint has helped in my hair and scalp nourishment. If its natural, it's surely my thing
So next time, while you give your skin a berry glow and sip on a delicious strawberry smoothie, remember to also give your hair a very berry boost of volume and cleanse with the Herbal Essences White Strawberry and Sweet Mint Shampoo and conditioner!