Dry Skin & Ageing - Here's how Can You Fix It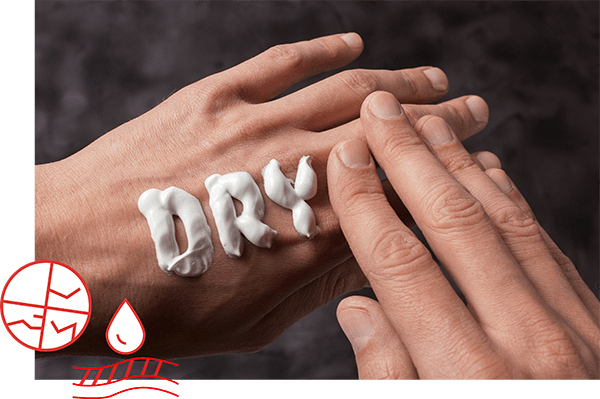 Ever felt that sudden itch and stretch on the skin?
Skin looking dry and undernourished in patches with the appearance of fine lines?
Ever wondered the reason behind this?
Ever wondered the reason behind this?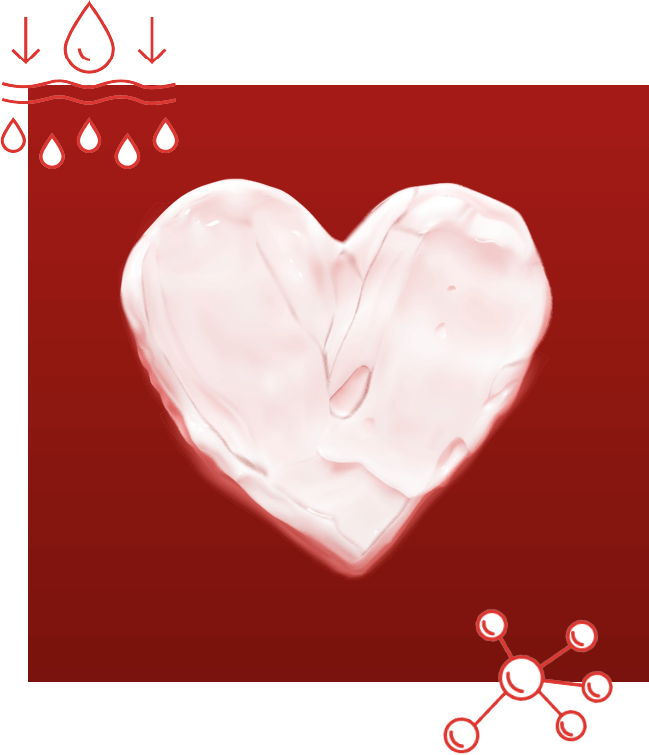 Lack of Moisture
Our skin tends to get dry when it runs out of all the moisture it can get from within. This is a direct consequence of lack of a nutritious diet
Environmental Aggressors
Environment factors like weather conditions such as extreme hot or extreme cold can tend to strip away the natural moisture from your skin causing the skin to crack, dry and become flaky
Skin Ageing
Ageing may sometimes make people show signs of dry skin.
Lack of a skincare regime
Dryness could also come from the soap you use on a daily basis which might be too harsh for your skin. Even while bathing, the water may hydrate your skin for the time being, but right after, when this water evaporates, it may leave your skin wanting for more
Skin Allergies
Some skin allergies too tend to cause symptoms of dry skin. Some medical conditions like hypothyroidism, diabetes, and malnutrition may be the reason behind your skin troubles as well.
Not to Worry!
All your skin needs at this moment is a lot of moisture which can nurse it back to its glowing, supple self. With some habit changes and skincare regimen, your skin can regain its natural glow in no time.
How can you get healthy, hydrated & plump skin?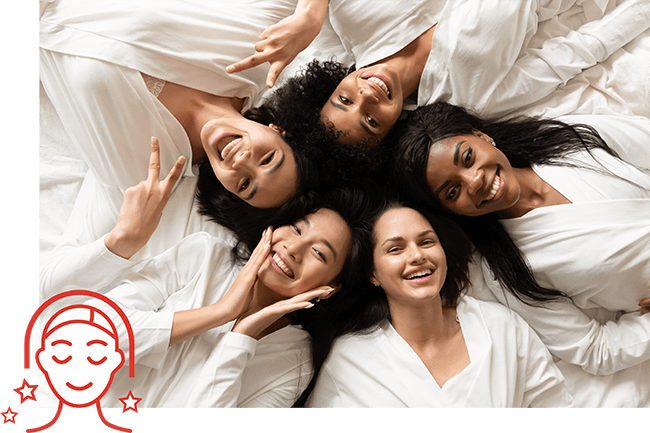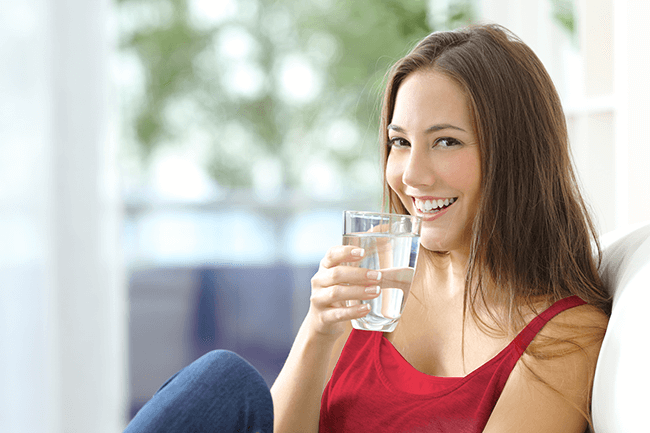 • Stay hydrated inside out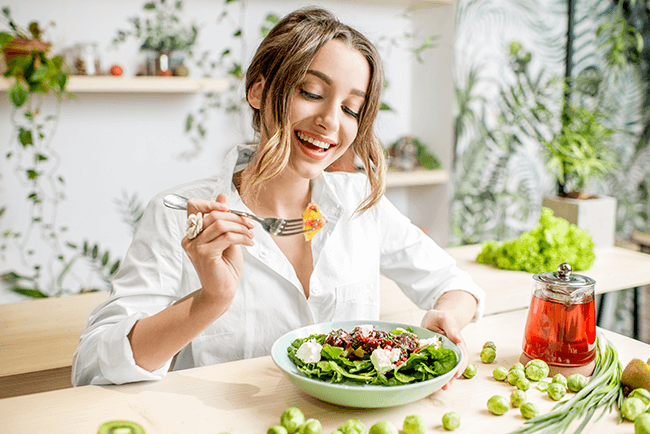 • Intake a healthy & nourishing diet by adding more fruits and green leafy vegetables. This will help the skin with its daily maintenance and upkeep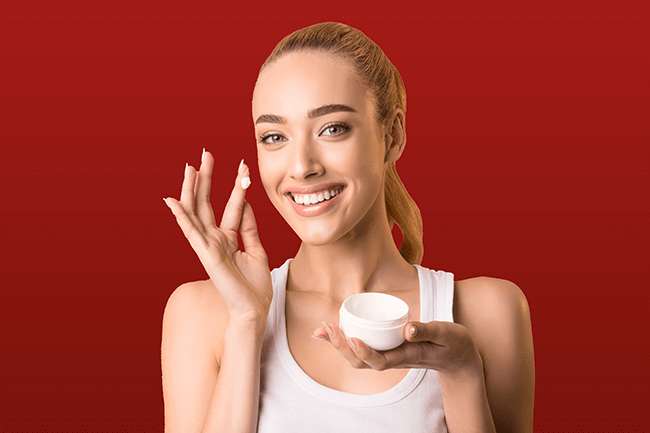 • Follow a quality skincare regime for day & night
Olay Recommendations
Olay Total Effects 7 In One Anti-Ageing Day & Night Regime for Normal Skin
A great skincare regime would include hydration at both times in the day, day and night. These two products together could help your skin restore its health in no time. It has SPF and anti-ageing ingredients which don't let the signs of ageing creep onto your skin. As dry skin is predisposed to signs of ageing like wrinkles and fine lines, this could be the remedy you need in your vanity daily. Whatever product you choose, be vigilant about its ingredients as they could cause you allergies if any of them don't suit your skin.
Start your skincare journey today to get deeply hydrated, supple and glowing skin.