Skincare Guide for Combination Skin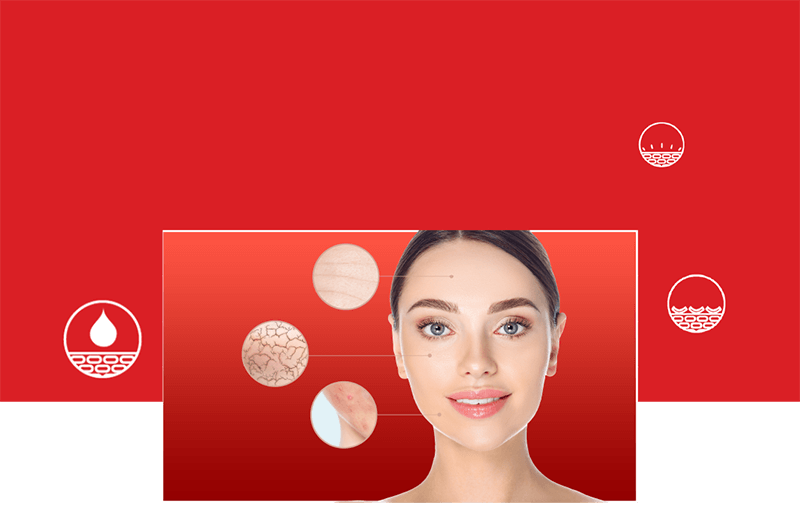 If your skin tends to be oily around your forehead, nose and chin, but dry across your cheeks, welcome to the combination skin club. Combination skin is one of the most common skin types. It also tends to behave better or worse depending on the season, getting oilier in the summer and drier in the winter. And if you're in your late 20s or 30s, combination skin can become more dificult to manage during menstruation. Combination skin is especially challenging to care for since it requires a delicate balance of controlling oily areas without stealing moisture from the drier parts of your face.
Here's an effective skincare routine for complexions with multiple personalities:
Cleanse
Use a cleanser designed for combination skin to remove makeup, grime and oil without drying out other areas of your face.
Tone
Follow with a toner containing witch hazel on the oilier parts of your face to help remove excess surface oil.
Protect
Help protect skin from sun damage by using an oil-free, daily moisturizer with an SPF of at least 15. Smooth it on your face, neck and décolletage.
Exfoliate
A moisturizer containing alpha hydroxy acids helps to remove dead skin cells, keep pores clear, and prevents any dry areas from flaking.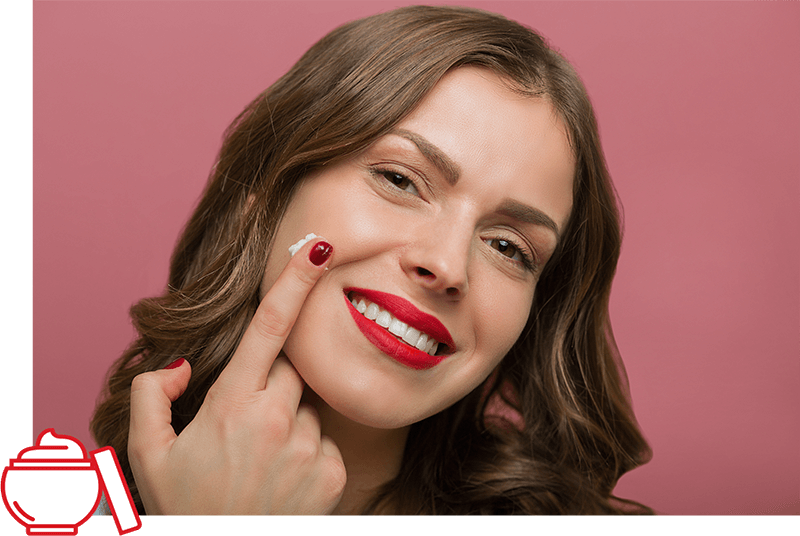 Moisturize
At night, you will benefit from using two different types of moisturizers. Use a lighter, oil-free moisturizer on the oilier areas of your skin and hydrate the drier areas with a creamier one.Combination skin is one of the most common skin types (so you are not alone!), but with a multi-pronged skincare regimen, you can keep it balanced, healthy and beautiful