Are you ready for the winters?
Head-to-toe winter care guide!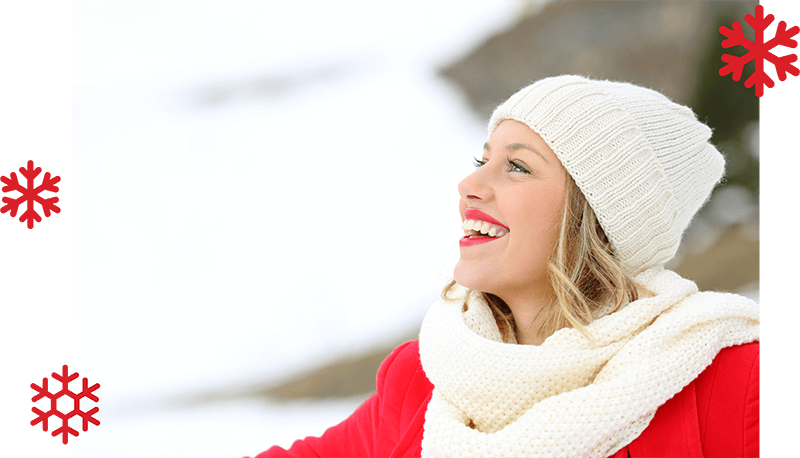 Spend just a few minutes outside on a cold day and you can feel the effects on your skin almost immediately: areas that are not bundled up start to sting and skin feels dry and tight
Cold weather brings in a lack of moisture in the air. Add a brisk wind and you've got the perfect recipe for dry skin
How to brace yourself for the winters?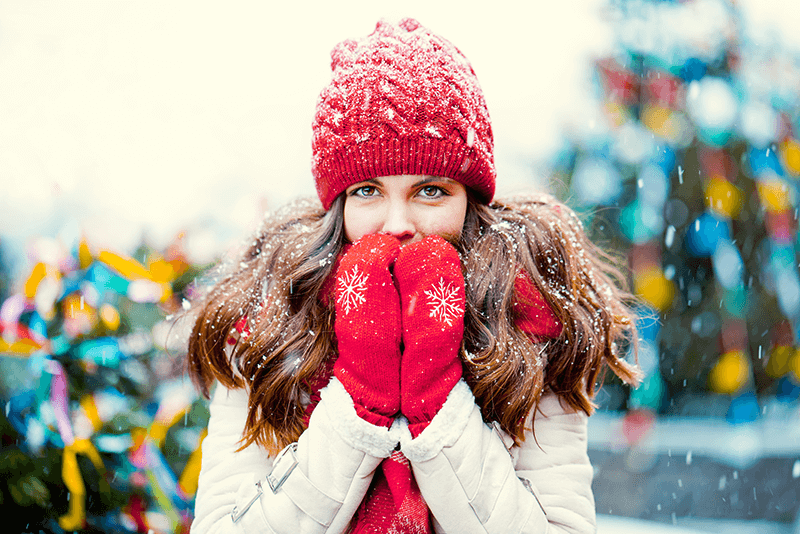 • Don't forget to wear a moisturizer with SPF 15 or higher to help protect your skin from UV damage.
• If you can, also wear a hat, scarf, and gloves to shield your skin.
• Wear sunglasses to shield the eye area and prevent squinting which can eventually lead to wrinkles.
At-Home Tips!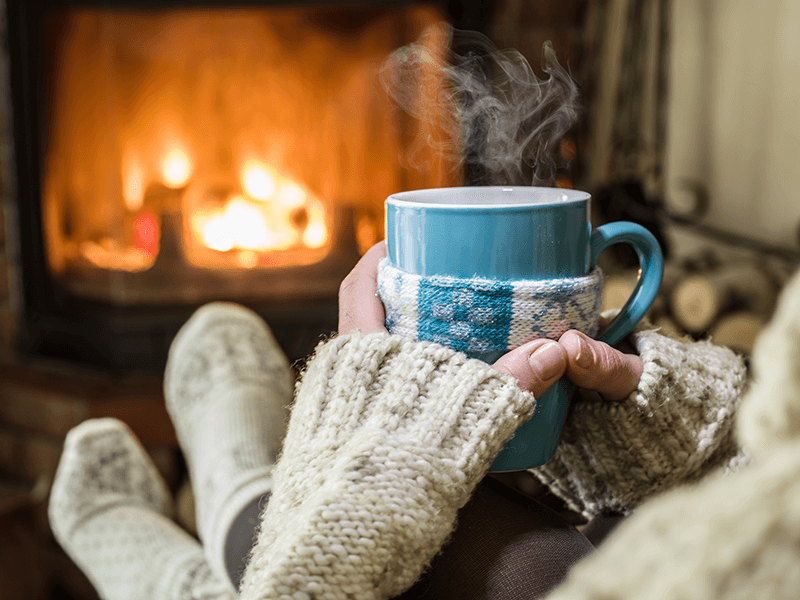 • Use a humidifier to add moisture to the air - indoor heat from radiators or heaters can be just as drying as the cold outdoors
• Take fairly quick, warm showers- Long, hot showers, however self-indulgent they may feel, can rob your skin of its much needed moisture.
• Use a facial cleanser to help remove makeup and dirt without stripping the skin of essential natural oils.
• Use a moisturizing body wash and slather on a rich body lotion immediately after showering.
• A deeply moisturizing night cream will help keep skin stay hydrated and supple. Look for one that contains glycerin (to draw moisture into skin), petrolatum (to prevent moisture loss), and Niacinamide (to help improve skin's natural moisture barrier) for optimal hydration.
Use these tips in your daily regimen, for smooth, glowing, healthy-looking skin all winter long.