4 benefits of using a Herbal, Organic or Natural shampoo are:

Natural Shampoo is naturally moisturizing:
Because of its natural properties, these products do not take away the moisture from the hair. This helps in keeping the moisture of the locks intact after every wash.
Natural shampoo maintains PH balance:
With minimal or zero chemicals used in manufacturing these products, they do not disturb the natural PH balance of the scalp. It helps in keeping the scalp healthy, making the hairlook and feel beautiful.
Natural shampoo is non- allergic:
Products made with herbal, organic or natural ingredients do not tend to cause a reaction or allergy. They reduce the risk while trying out a new product.
Natural shampoo is environment friendly:
Herbal, organic and natural shampoos also contribute in minimizing chemical pollution in sewer systems, rivers, etc.
The above mentioned benefits and many others make these products a favourable choice for you.
Herbal Essences - The Ultimate Natural Solution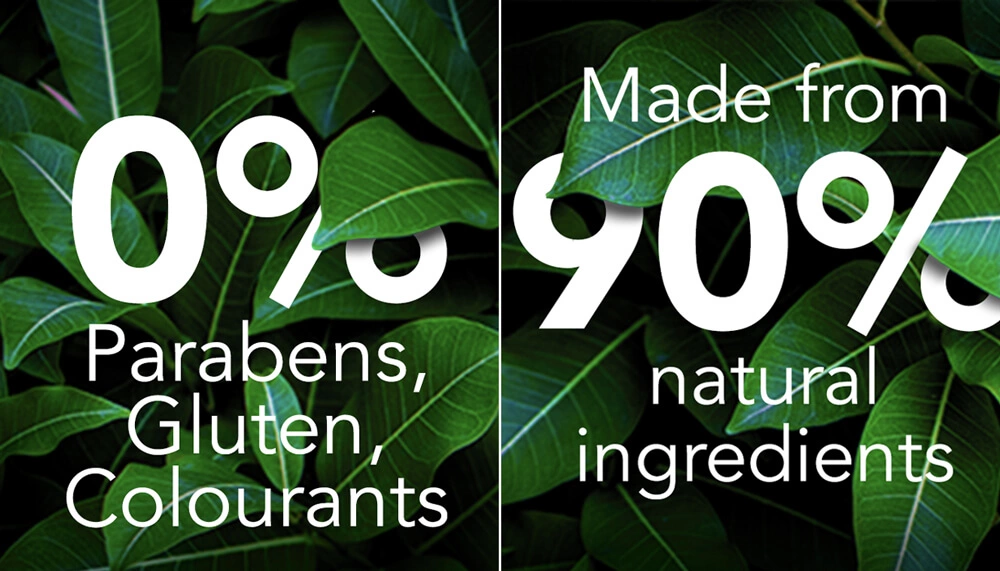 Herbal Essences
shampoos and conditioners are natural products that are made infusing real plant extracts. Experts at the Royal Botanic Gardens, Kew work tirelessly to improve our natural world.They conduct important research towards climate change. They use their knowledge to educate the world. All so we can live in a world that's safer and more resourceful. We trust RBG Kew to help our planet and help us identify the sources of our bio:renew botanical hair products.
It is available in a variety of range such as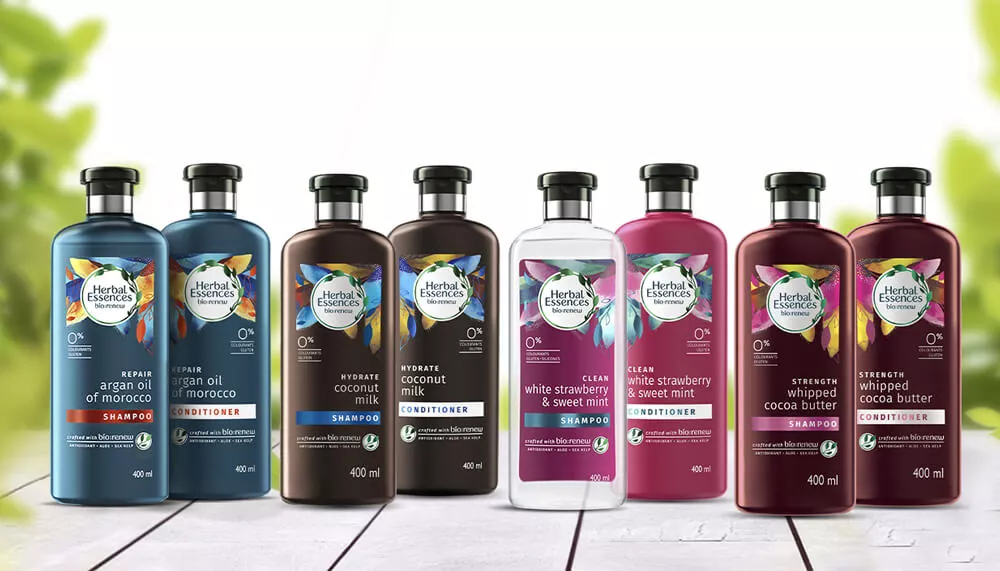 All these varieties of products made with natural ingredients cater to different hair problems that we face on a day-to-day basis. The argan oil variant helps in taming the frizz and making the hair feel soft and smooth. It also maintains the moisture of the scalp, preventing the hair from becoming dry.The white strawberry and sweet mint variant helps in increasing the volume of your hair. It prevents thinness and makes the hair look bouncy and fuller.The coconut milk variant hydrates the scalp and hair. It keeps the hair from becoming rough and dry.It nourishes the locks to give them life.The whipped cocoa butter variant helps in keeping your locks strong. It prevents the hair from becoming brittle and therefore, breaking. It maintains the quality of hair by giving it the strength that it needs.
Our avid user, Anupriya Kapur says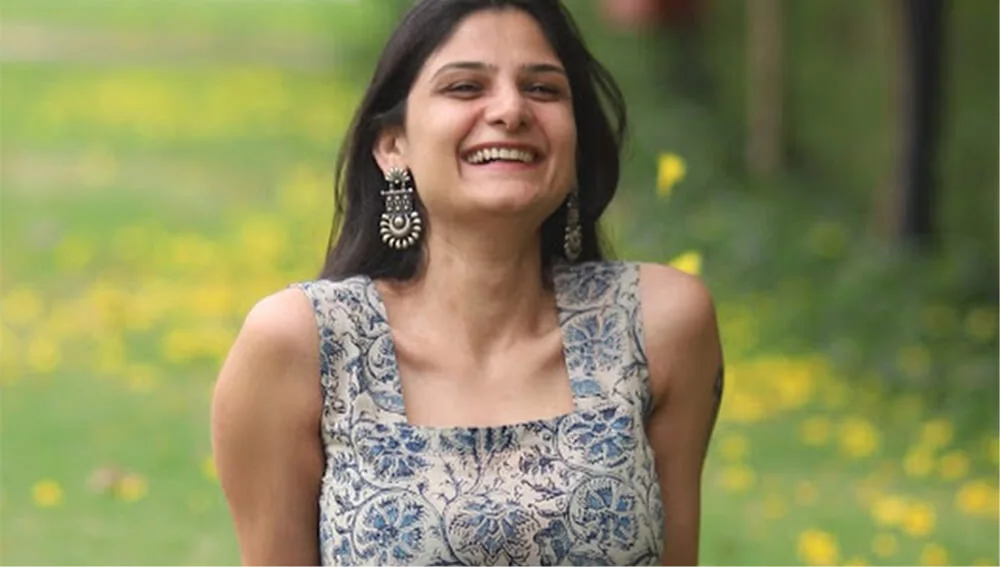 I have always been a rather strict and conscious user of all things organic and natural. It fits in with my lifestyle. In this, I strongly believe that natural shampoo has all needed nutrients and essential oils to provide the right nourishment through the roots and follicles. I would any day recommend herbal essence shampoo for the simple reason that it has helped me greatly. I have dry hair and hence the need to nourish it with natural ingredients all the more. I have only used Indian organic shampoos and it really helps in keeping the frizz at bay! Natural means using such cleansing agents which are gentle and nourishing to our hair, scalp and skin. Organic is any day my go-to beauty care solution. Chemicals in shampoos along with cleaning, actually often eliminate the hair's and scalp's natural vital oils. This causes hair to dry out and could even lead to itchiness.
Purely from personal experience, I would always recommend a natural shampoo or a herbal shampoo. For those of you switching from a chemical to a natural shampoo for the first time, note that the lather would be much less for a herbal product, because no natural shampoo would have synthetic foaming chemicals. Only goes to show that your hair's natural oil is being preserved rather than being washed off in loads of foamy lather!
The range of Herbal Essences shampoos and conditioners are natural products that give your hair the best solution that it needs and helps you fight the various hair problems with its real goodness.